CORONAVIRUS: We are temporarily closed!
Unfortunately, due to the current crisis, all non-essential businesses have been ordered to close by the government. You can still order from the online shop, but please be aware that the earliest we should be able to ship your order is on the 6th of April. Please watch this space for further updates!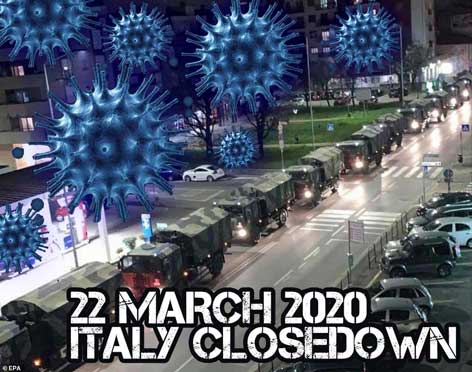 The digital version of 1-48TACTIC is now available on Wargame Vault!
60 PAGES FULL COLOUR PDF
Include high resolution printable images for all counters, sample cards, rulers and templates
12+ diagrams, examples, tactical advice and QUICK REF SHEET